How can we help you?​
Not sure where to start? We can help you plan a strategy to solve your technology problems or prepare for the future.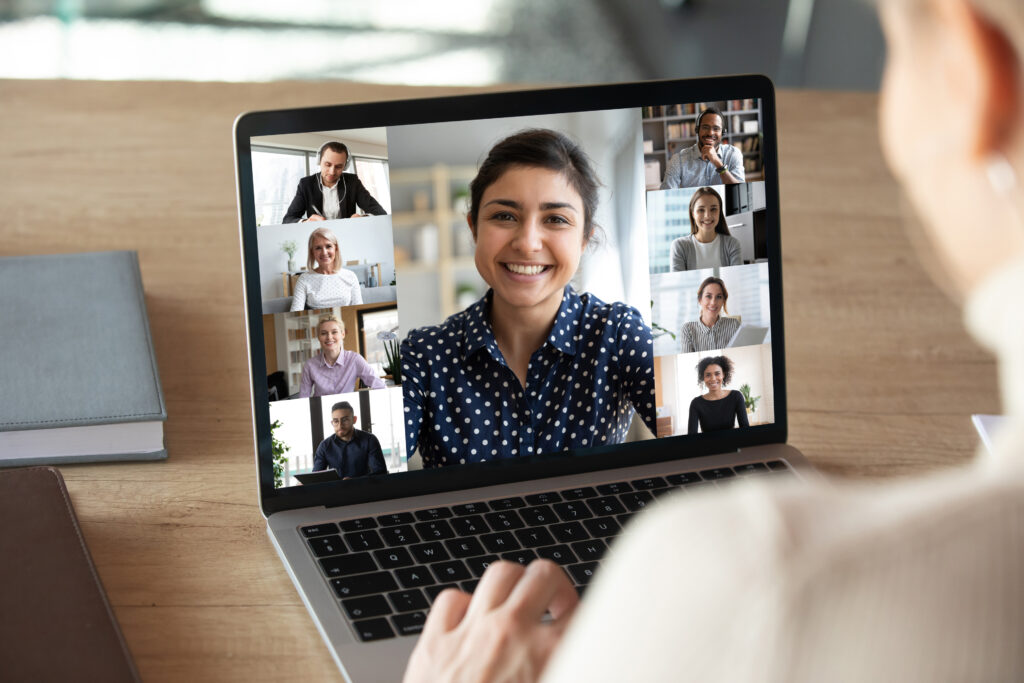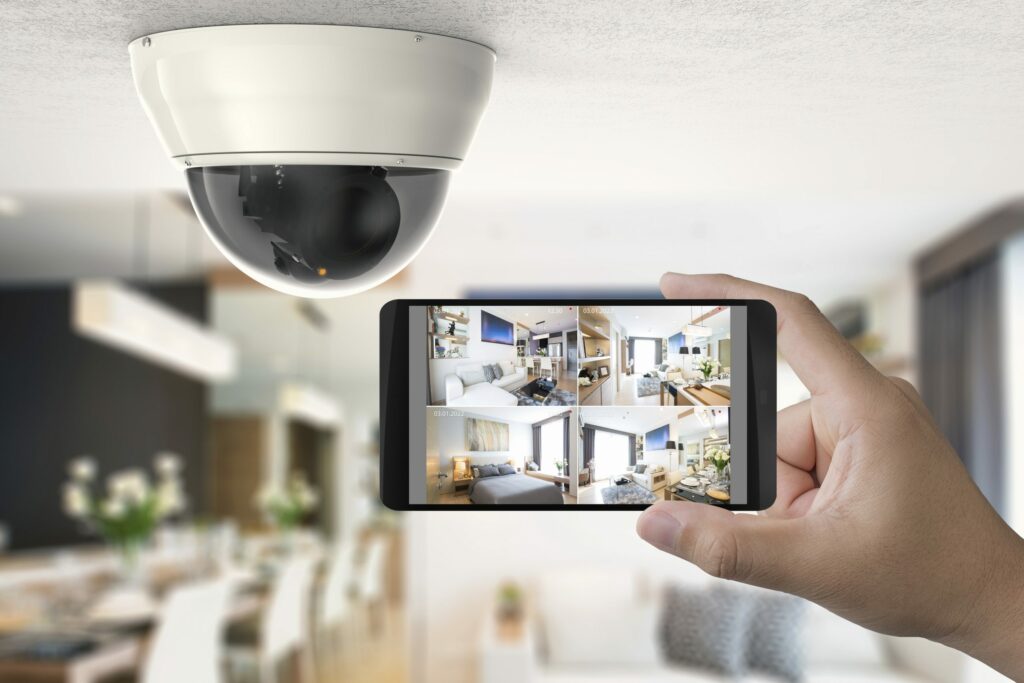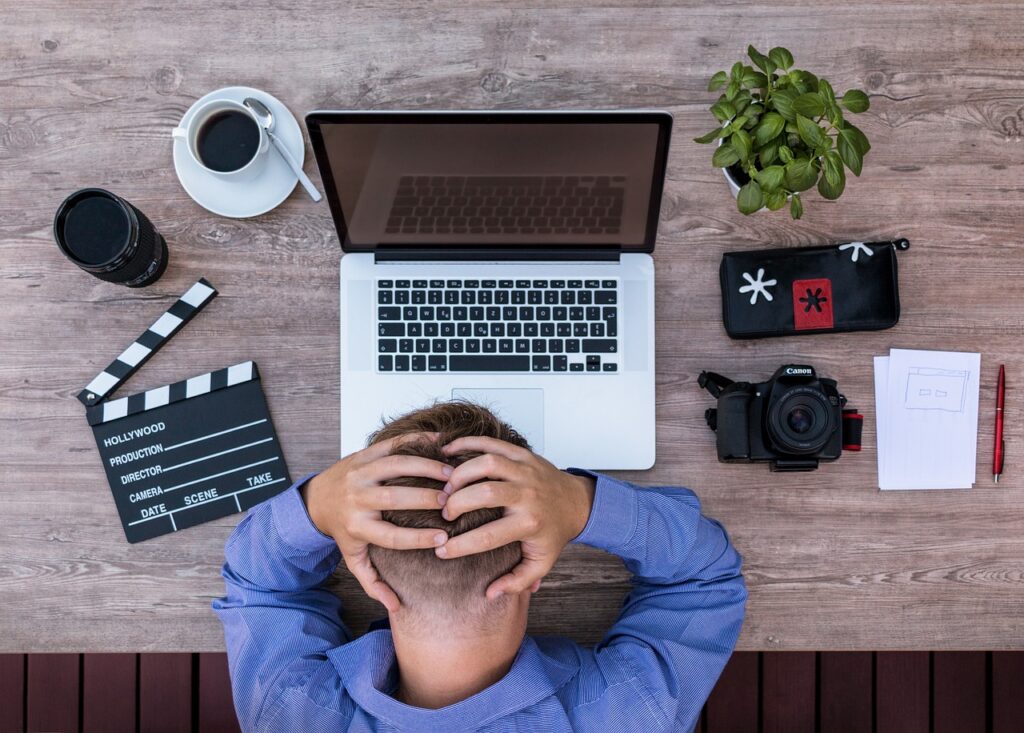 Service Offerings​
Whether you need a little help or a lot, we've got you covered.
We can troubleshoot your network connection problems, help you secure your network and endpoints, install and configure hardware and software, create a new website or refresh an existing one, solve a difficult system problem, find the right software for your business needs, install video cameras in your home or business, help you work remotely or design a whole new IT infrastructure for your business.
We have experts in many different areas!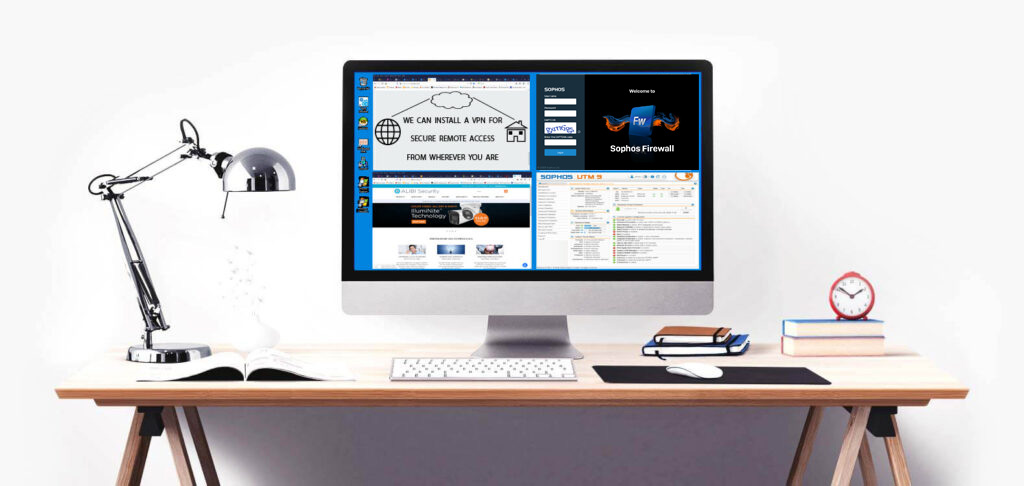 We recommend and support the following products, among many others.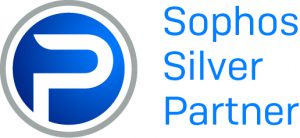 Would you like to start a project with us?​
The initial consultation is free! Give us a call and let's get started on your project!